HOME REMODELING
Return on Investment . . . Former Beverly Hills Financial Analyst Weighs In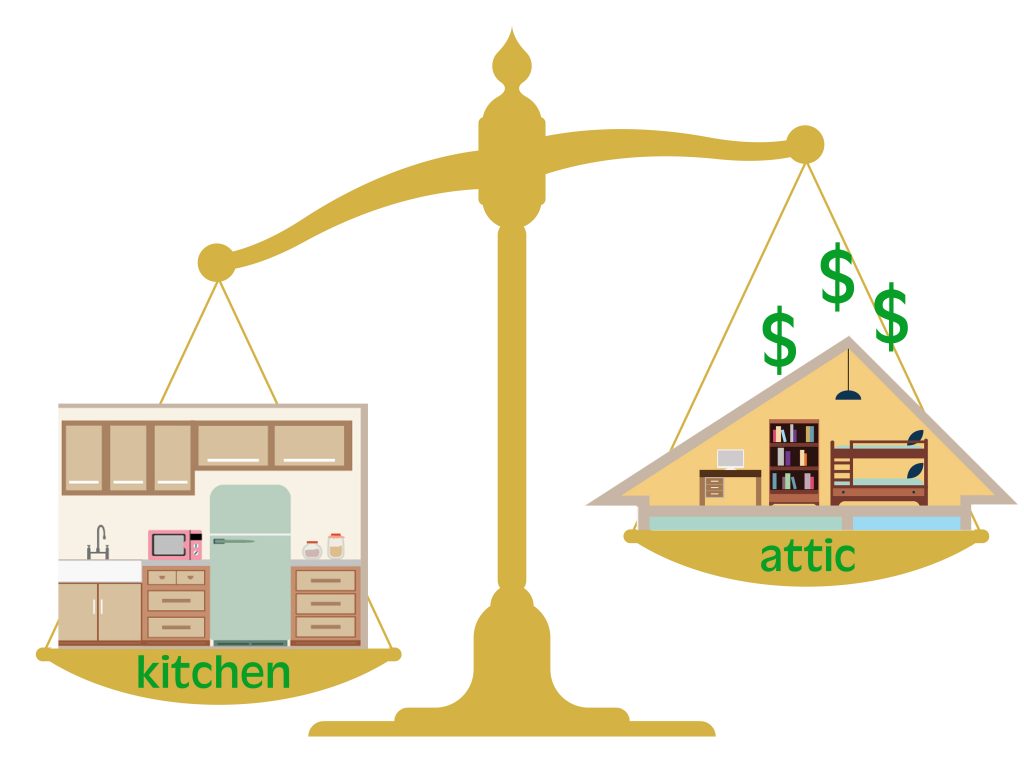 As a busy Ft. Lauderdale Real Estate Professional one of the questions I most often hear is "I am thinking about remodeling  (fill in the blank), do you think I will get my money back when I sell?"
There are some general rules of thumb:
Minor remodels  hold their value better (such as a smaller kitchen update versus MAJOR redo)Or replacing a Front Door or a Garage Door.
When you start talking about room additions, the return on investment (ROI), drops dramatically to 55% to 70%.  Of course, don't discount your enjoyment use – which hopefully is the main reason you are considering the home improvement unless it is an investment property.
Now, there is always the Mars vs. Venus battle too. What do I mean by that?  Let's just say, when mama's happy, the whole house is happy.  So, if your wife wants to remodel the kitchen, and you want to put in a new deck, I would opt for the new kitchen.  Not only will you be happier overall (because she is happy), but generally speaking, kitchens return just a little bit more on the average than decks do.
So what is the #1 remodeling project with the greatest return in the state of Florida?  It is Attic Insulation!  And I am guessing that would be the same in states like California, Arizona, Nevada – and the cold Northeastern states.  Any state with extreme hot or cold weather conditions – good insulation will be the best band for the buck – and with the average investment according to Florida Realtor Magazine coming in at $1,268 – the Return on Investment is over 100% — a whopping 116.9% — returning $1,482.
What's the remodeling project that will return the LEAST amount of moolah?  A bathroom addition or a composite deck addition – they come in at 56.2% return on the dollar.
To find out specifics about which remodeling projects return the most bang for the buck in Florida cities, go to this link and you will see the results for South Florida:CLICK HERE TO DOWNLOAD
---
My goal is to be a Difference Maker for my clients.  Whether buying or selling, I will negotiate the best terms for you and create a great Real Estate' Experience' that is stress free – everyone should 'Love where you live.'  If you don't have a Realtor, I would be happy to connect you with a Realtor in your area to assist you in finding out the value of your home & in getting Top Dollar for your home.  I am in Ft. Lauderdale, FL. Connect with me at Debbie@DebbieWysocki.com  www.DebbieWysocki.com or www.ISellBeachHouses.com