Neighborhood Green Markets are Community Events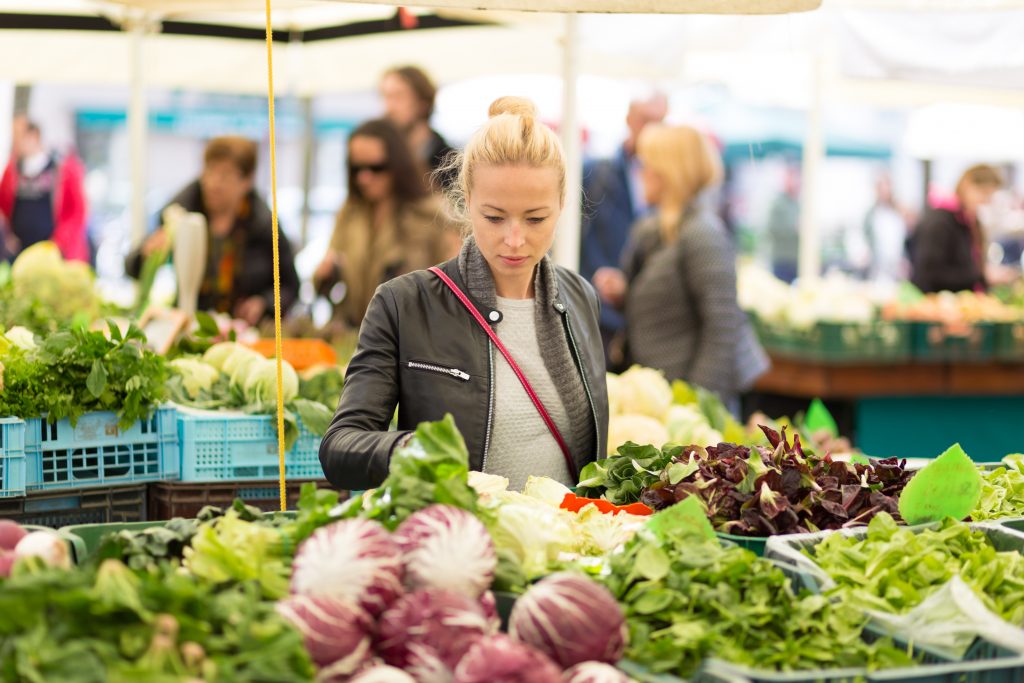 When consumers (clients) are looking for the 'right' neighborhood to invest their dollars in, they are generally looking for a vibrant community.
One of the items that is now on consumer radar is Green Markets.  Why?  People are looking to eat healthier and more local.  They want to connect with the vendors who are growing their food.
In our great grandparents' day, we ate from the farm to the table.  Then we purchased from the 'General Store' and bartered.  So the Green Market is a little bit of a return to the vibe.
Farmers Markets exist and are popular worldwide and reflect local culture and the economy – I've seen them as small as a few booths (10 or so) and as big as a county fair.  These markets are not just for food; they may include vendors who make clothing, soap, or even  handmade note cards or unique things to the local economy – like beach chairs to South Florida.
As a Farmers Market 'junkie' myself, one of the things I have noticed is that people really do want to make that personal connection – again, it is relationship buying.  They want to know where their food is coming from.
People want to be plugged into the community where they do things.  It's hard to believe, but in just the past 10 years, the USDA says the number of Farmers Markets have grown more than 120 percent – from 3,706 in 2004  to 8,284 in 2014 (the latest year data is available, and we certainly know there are more).
My guess is that it will continue to grow as people realize want access to more non GMO food.  Hanging out at a Green Market and connecting with neighbors is relaxing and fun – maybe even throw in a local band for some live music.
As a Realtor, buyers are looking to purchase in neighborhoods that have local activities with community involvement.  They are asking.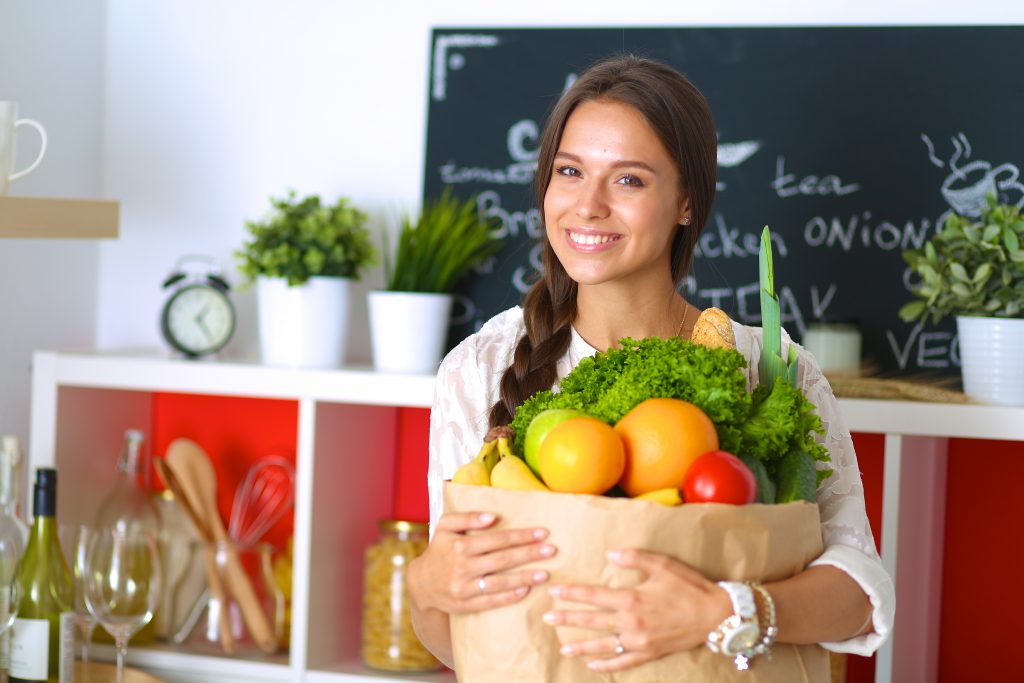 Here are few local Green Markets in the neighborhood:
The Yellow Green Farmers Market
1940 N 30th Rd
Hollywood, FL 33021  over 300 vendors every Saturday and Sunday
Josh's Organic Garden
101 N Ocean Dr Hollywood,FL 33019
Sunday – Thursday
Las Olas Green Market
333 E Las Olas Blvd, Ft. Lauderdale
Sundays 9-2pm
Pompano Beach Green Market
1st Avenue & 1st Street
Saturdays 9 -2 pm
Wilton Manors Green Market
2020 Wilton Drive
Saturdays and Sundays
Lauderdale by the Sea
4500 El Prado Park Lauderdale-by-the-Sea, FL 33308
Farmers Market …. Yellow Green Farmers
Sundays – this is a smaller Market
Whole Foods – Davie
---
My goal is to be a Difference Maker for my clients.  Whether buying or selling, I will negotiate the best terms for you and create a great Real Estate' Experience' that is stress free – everyone should 'Love where you live.'  If you don't have a Realtor, I would be happy to connect you with a Realtor in your area to assist you in finding out the value of your home & in getting Top Dollar for your home.  I am in Ft. Lauderdale, FL. Connect with me at Debbie@DebbieWysocki.com  www.DebbieWysocki.com or www.ISellBeachHouses.com