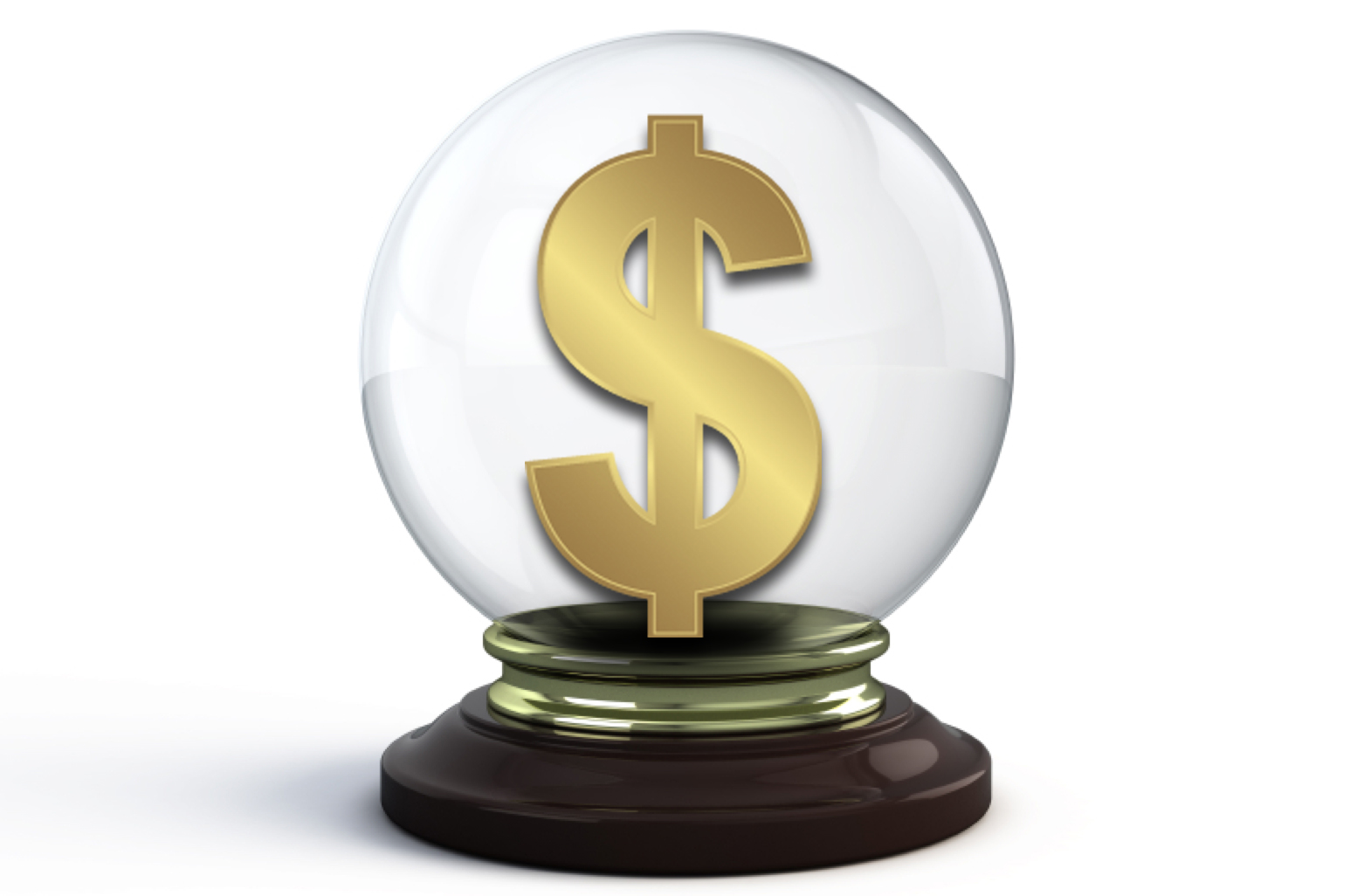 Today, many real estate conversations center on housing prices and where they may be headed. That is why we like the Home Price Expectation Survey.
Every quarter, Pulsenomics surveys a nationwide panel of over one hundred economists, real estate experts and investment & market strategists about where they believe prices are headed over the next five years. They then average the projections of all 100+ experts into a single number.
The results of their latest survey:
Home values will appreciate on average nationwide by 3.9% by the end of 2015, 3.4% in 2016 and 3.1% in each of the following four years (as shown below). That means the average annual appreciation will be 3.2% over the next 5 years – but there will be many pockets across the country that experience higher growth (typically in places where people like to vacation).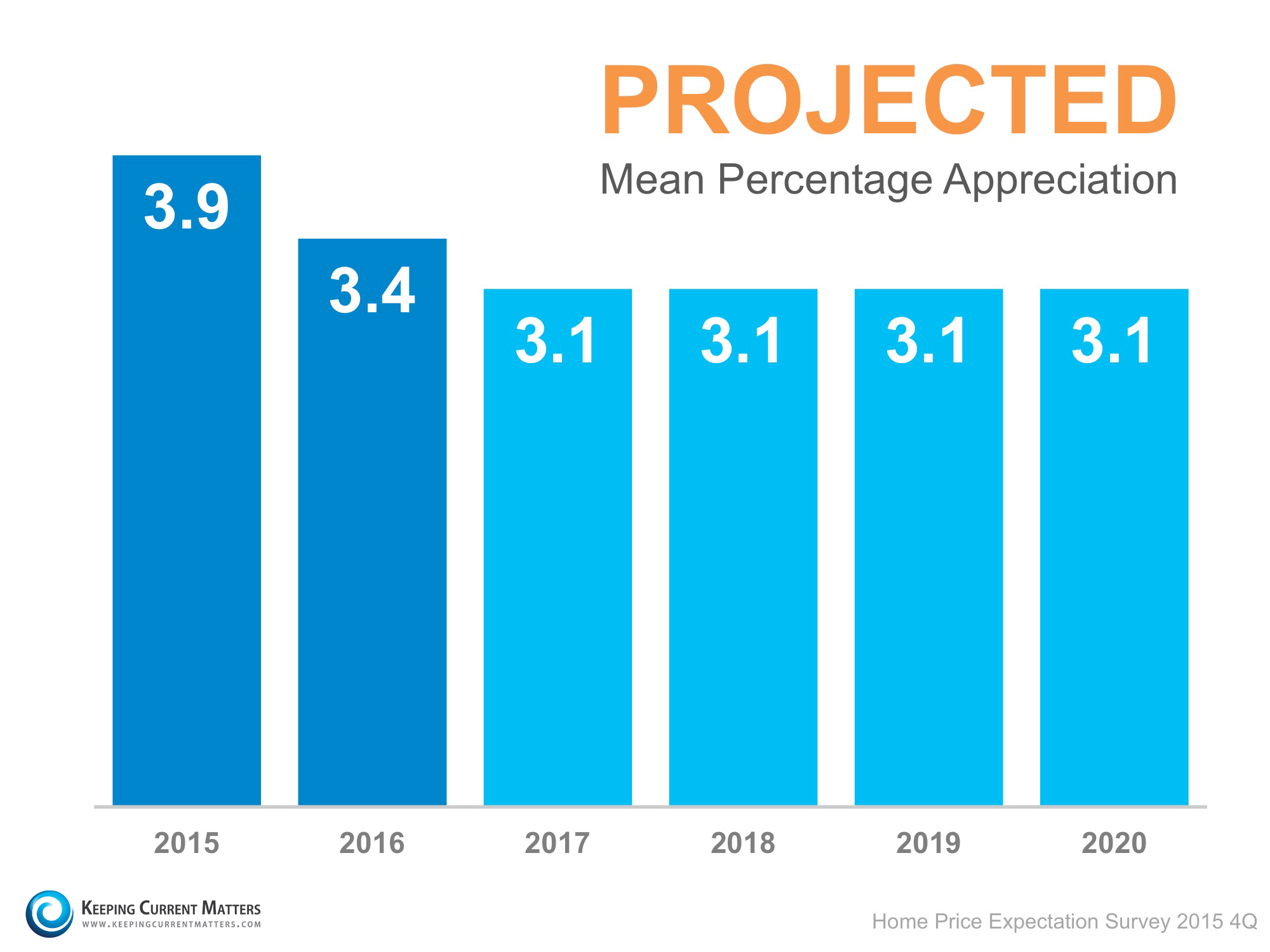 The prediction for cumulative appreciation rose from 18.1% to 21.6% by 2020. Even the experts making up the most bearish quartile of the survey still are projecting a cumulative appreciation of 13.8%.  wow!!!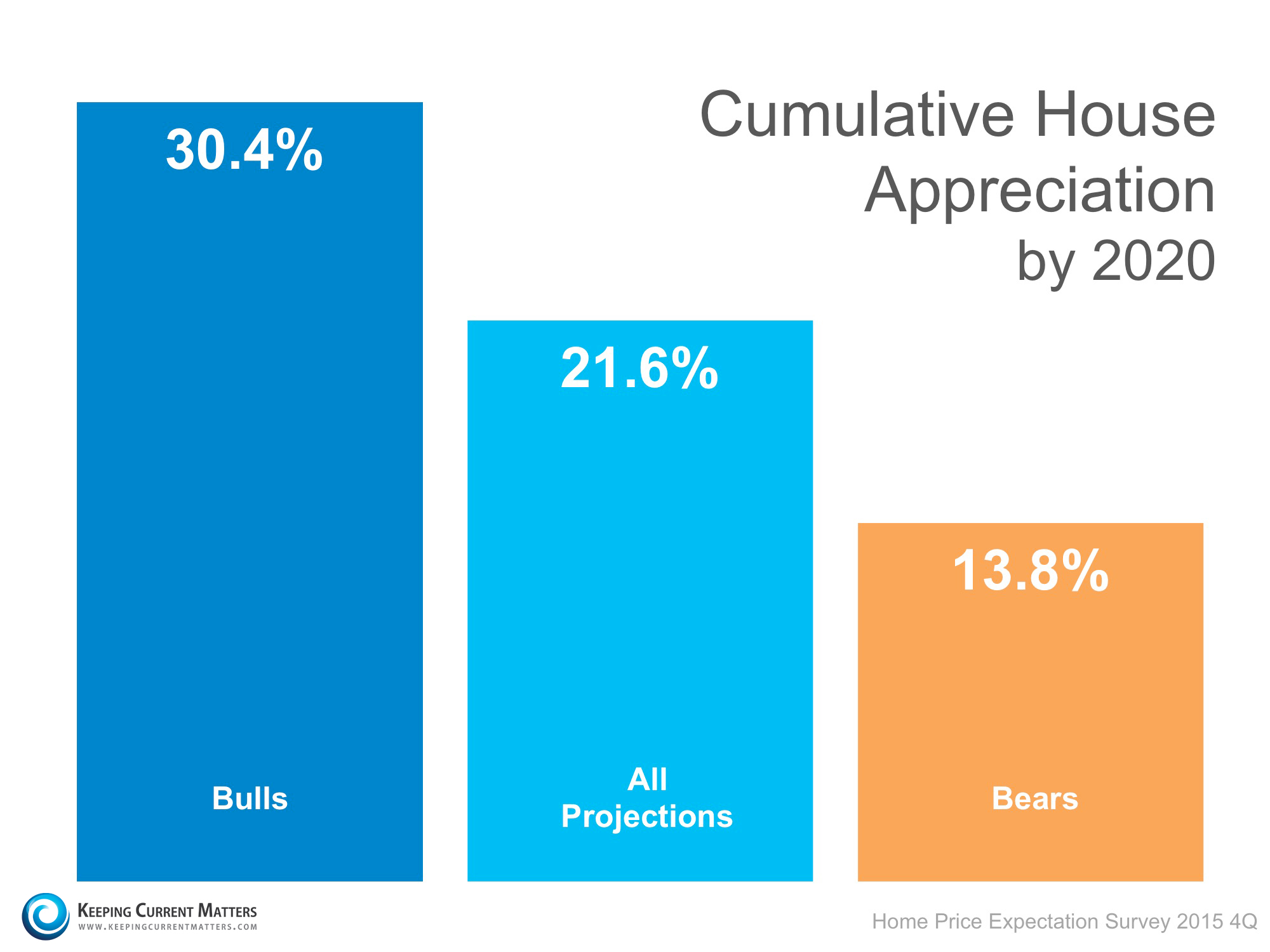 Bottom Line
Individual opinions make headlines. We believe the survey is a fairer depiction of future values.
As a former Beverly Hills Financial Analyst, these numbers have my jumping for joy for my investors and Homeowners – whether you are a first time home buyer or more seasoned, it is truly a great time to expand your portfolio.
My goal is to be a Difference Maker for my clients.  Whether buying or selling, I will negotiate the best terms for you and create a great Real Estate Experience' that is stress free – everyone should 'Love where you live.'  If you don't have a Realtor, I would be happy to connect you with a Realtor in your area to assist you in finding out the value of your home & in getting Top Dollar for your home.  I am in Ft. Lauderdale, FL. Connect with me at Debbie@DebbieWysocki.com  www.ISellBeachHouses.com