The Keeping Current Matters Crew shared by how the Market ended up in 2015 as we head into 2016 for both Buyers and Sellers.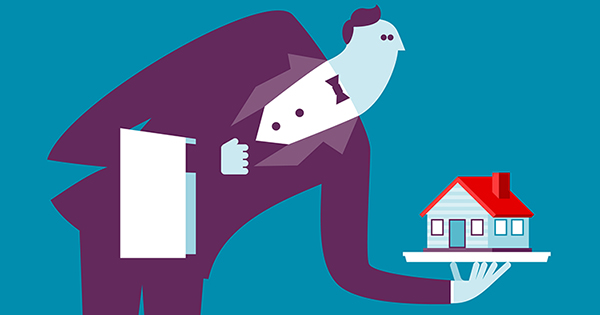 How did we do in 2015?
The National Association of Realtors
"Overall, a resilient U.S. economy and very solid job growth in recent years made 2015 a great rebound year for the housing market.
Existing-home sales were at the highest pace (5.26 million) since 2006 (6.48 million) and the Pending Home Sales Index came in at an average of 108.8, the highest annual reading since…you guessed it: 2006 (111.7)."
The National Association of Home Builders
"With the December report on housing starts and permits, preliminary totals for 2015 are now available. Total housing starts at 1.11 million were up 10.8% in 2015 compared to 2014. Single-family starts were up 10.4% to 715,300. All four census regions also experienced increases in single-family starts for 2015."
What can we expect to start 2016?
Jonathan Smoke, Realtor.com Chief Economist
"All indicators point to this spring being the busiest since 2006…
Demand for for-sale housing will grow and will continue to be dominated by older millennials, aged 25 to 34. This demographic has the potential to claim a third of home sales in 2016 and represent 2 million home purchases."
The older millennials are buying because they are getting more stable jobs, settling down (getting married), and are ready to make that big move of making their first home purchase. This will be a new influx into the Real Estate market.
As a real estate professional, my goal is to assist you in becoming prepared. Even if you have Student Loans. My goals is for you to find your Dream Home and 'Love Where You Live!'
To learn more about the many programs available to first-time home buyers (even borrowers with Student Loans) or Sellers who want to get Top Dollar, contact Debbie Wysocki at Debbie@DebbieWysocki.com be sure to ask me for your free one page report on 'The Home Buying Process' www.DebbieWysocki.com or www.ISellBeachHouses.com and more.