Hi, I am Debbie Wysocki, a top-rated Keller Williams Fort Lauderdale Realtor®. Specializing in in selling Luxury Homes and some very lovely properties in beautiful South Florida and Fort Lauderdale communities I serve means bringing together amazing buyers and sellers to create a great real estate experience for everyone.
Being a Realtor® is about service. Discernment, confidentiality, negotiating, and a good sense of humor have served me well in assisting my amazing clients from all over the world – whether they were a Fortune 500 businessman (or woman), sports personalities, or my wonderful neighbors business associates, and friends. I really enjoy assisting them with their real estate goals.
My specialty is creating a great Real Estate 'Experience' that is stress free –whether you are buying, selling, leasing or securing our Property Management Services. That's where the 'More' comes in.
In short, I want you to 'Love where you Live.'
Some people want to know every detail of the person they are choosing to represent them – others just want to know 'can you get the deal done?'.
So no matter which client you are, YES , as your Realtor, I will represent you with the prestige of the Keller Williams' name and negotiate the best terms for you. After all, I've had 20+ years' experience managing managing a growing real estate portfolio  from $13 million to $70 million portfolio.
Here are a few other things I bring to the table:
Certified Luxury Home Marketing Specialist & Million Dollar Guild Member – Institute for Luxury Home Marketing
#1 in Units Sold & Highest Priced Sale/ Top 20 Realtor in Keller Williams Realty Professional
Highest Price Sale in Lauderdale Beach in 2016
Real Estate Benefits Program SpecialHomeRewards.com
Owner of Florida Luxury Homes Group and I Sell Beach Houses
Strong Community & Business Connections in South Florida (easy to get things done)
Great Relationships with other Realtors®
Published Author & Co-Author of 4 Books
How to Sell Your Home for Top Dollar 7 Insider Secrets for a Fast Sale
How to Buy Your Next Home in 5 Easy Steps & Love Where you Live
SOLD!  How to Sell Homes Others Couldn't Sell
Fort Lauderdale FOR SALE BY OWNER GUIDE
SELL Your Inherited House FAST
SELLING YOUR HOME in a DIVORCE
BE IRRESISTIBLE:  7 Key Recipes to Building a Quality Team
Co-author with Dan Kennedy on The Ultimate Success Secret; now in its 2nd printing.
An Amazon best-selling co-author with Juicy Joyful Life
Co-author with Tony Robbins and Wayne Dyer called Wake Up and Live the Life You Love. 
Expert Speaker on Branding & Relationship Building
Former Beverly Hills Financial Analyst (1 Billion under management 80 Clients)
Top Producer/Recruiter for 20 years in Direct Sales/Marketing
Founder/Facilitator Heart Link Network Fort Lauderdale
Founder/Facilitator Finding Faith & Fortune – Christian Businesswomen's Networking
I enjoy people and building relationships, including serving in our community with a variety of non-profits including Girl Scouts, Shuzz, American Heart Association & Calvary Chapel.
Last but not least, I offer a LOVE IT OR LEAVE IT Guarantee!
What does that mean?  When you purchase your home from me, if you don't love it, simply let me know within 90 days, and I will waive my commission when I sell it; I simply ask that you purchase your new home from me that you will be moving to.
I am truly looking forward to making your Real Estate journey a great Experience! Let's connect, and I promise, you will be happy when you see the difference I can make.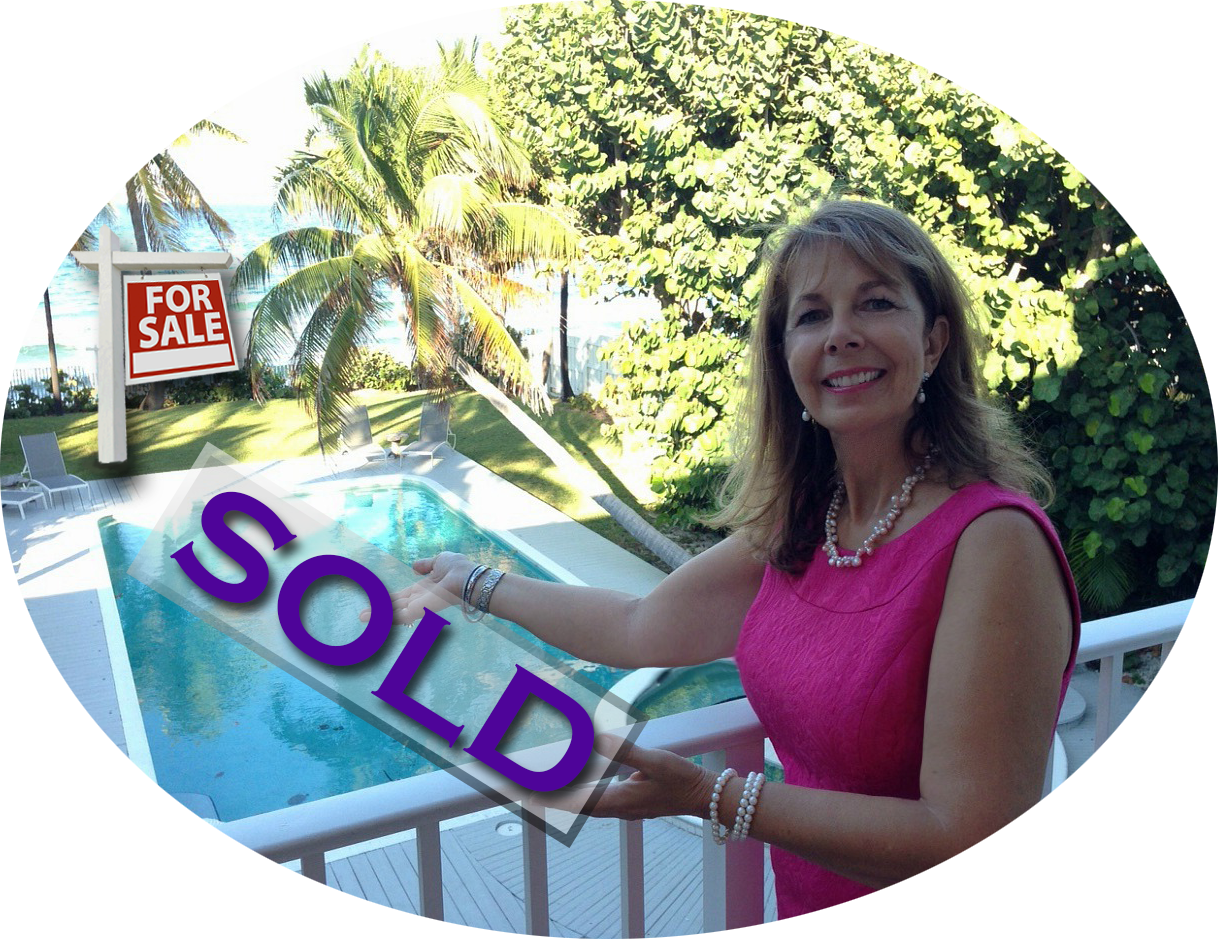 I am truly looking forward to making Real Estate journey a great Experience!