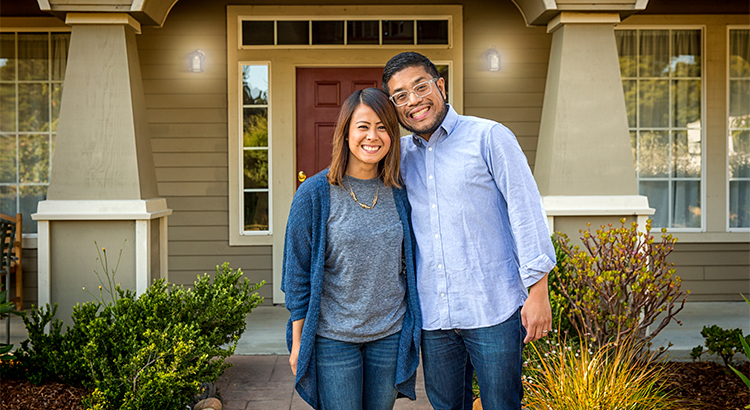 Since the beginning of the year, mortgage interest rates have risen over a half of a percentage point (from 3.95% to 4.52%), according to Freddie Mac. Even a small rise in interest rates can greatly impact a buyer's monthly mortgage payment.
First American recently released the results of their quarterly Real Estate Sentiment Index (RESI), in which they surveyed title and real estate agents across the country about the impact of rising rates on first-time homebuyers.
Sandra Dane Senior Loan Officer of Supreme Lending in Fort Lauderdale noted that while we have had two over all interest rate increases this by the Federal Reserve Board, mortgage interest rates were actually down the week ending July 6th. They are still closing loans in 30 to 35 day. Learn more about Supreme Lending.
Real estate professionals around the country have not noticed a slowdown in demand for housing among young buyers; nearly 93% of all first-time homebuyers last quarter were between the ages of 21-35, with the largest share of buyers (51%) coming from those ages 26-30.
As a former Beverly Hills Financial Analyst, (I am sure I am one of the few Realtors who actually look at the 'boring numbers' — but I love numbers) the AWESOME News is the Affordability Index for homes is better than ever — it is better than it was when I was growing up as a kid in the early 1970s when my dad bought his first home and it cost $19,000 and I remember him taking the money out of a brown paper bag and counting it with my Grandfather for his down payment. So this is super news for people who want to enter the market.doreviewing what the 100 Top Economists.
But, enter the market — SOONER rather than later. Remember, 2 more rate hikes before the end of the year — that means a 5% decrease in purchase power (for every 1 percent increase in interest rates, that is a 10% decrease in purchasing power).
First American's Chief Economist Mark Fleming had this to say,
"On a national level, mortgage rates would need to hit 5.6%, 1 percentage point above the current rate, before first-time homebuyers withdraw from the market."
So, what is slowing down sales?
According to the last Existing Home Sales Report from the National Association of Realtors, sales are now down 3.0% year-over-year and have fallen for the last three months. If rising interest rates aren't to blame, then what is?
Fleming addressed the cause, saying that:
"The housing market is facing its greatest supply shortage in 60 years of record keeping, according to the Federal Reserve Bank of Kansas City. The ongoing housing supply shortage will make it difficult for first-time buyers to find a home to buy, even when they are financially ready."
Bottom Line
First-time homebuyers know the importance of owning their own homes and a spike in interest rates is not going to keep them from buying this year! Their biggest challenge is finding a home to buy!
---