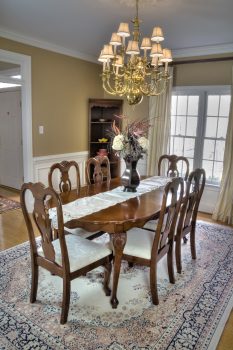 Have you ever wondered . . .What number to use? What is the proper height is for your kitchen counter . . . or perhaps the ideal height of a back splash?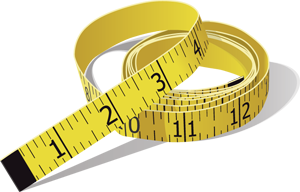 Well, checking with my team and confirming with Carol Bass ThePracticalDecorator.com shared these numbers:
16 to 20 " Most comfortable height for coffee table since most sofas have seats that are 18 to 22 inches high.  It is most comfortable to have a table that is about 2 inches lower.
12 to 18" Distance from the wall (at least one wall) for an area rug.  If you are utilizing  a rug with a sofa and coffee table, be sure to anchor at least under the table if not under the sofa.
9 feet Is the Best distance for high definition TV (based on a 60 inch screen size) viewing and will prevent eyestrain.
60" Optimal viewing height for hanging art and mirrors.  Measure from the floor to the center of the item.
2-3" Distance between pictures when grouping smaller pictures on a wall
66" Good lighting is important – Measure from the floor and leave 66" for your Chandelier.  You will still have enough room a centerpiece.
32 to 48" Best Chair Rail height. Your chair rail should be in the lower one-third of your wall.
48" Average/Standard Headboard height.
2 to 4" Best distance between a bed and a nightstand
26 to 28" Is the favored height for the toilet paper holder (be sure not to place it too forward)
36" Most comfortable kitchen counter height – in some kitchens there is also a Pastry counter that is 24" tall.
30 to 36" Best height for pendant and task lighting above a kitchen island.  This will avoid 'head bumping.'
16 to 18" Standard height of a back splash and between countertops and upper cabinets.
36" When installing recessed lighting, 36" is the best distance for 8 to 10 foot ceilings using a grid.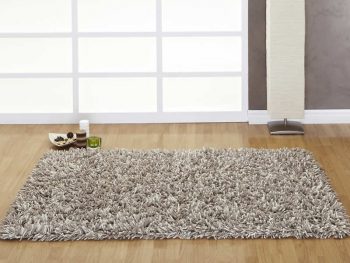 ---
My goal is to be a Difference Maker for my clients. Whether buying or selling, I will negotiate the best terms for you and create a great Real Estate' Experience' that is stress free – everyone should 'Love where you live.' If you don't have a Realtor, I would be happy to connect you with a Realtor in your area to assist you in finding out the value of your home & in getting Top Dollar for your home. I am in Ft. Lauderdale, FL. Connect with me at Debbie@DebbieWysocki.com www.DebbieWysocki.com or www.ISellBeachHouses.com